关于我们

小付咖啡万科上东店

Smallpay Cafe Vanke Upper East Side Store
营业时间 Business Hour:
10:00-21:30(周一不营业)
地址:长春市二道区经纬南路798号 万科上东区23号楼101室 130031
Add: Room101, Building 23, Vanke Upper East Side, No. 709, JingWei South Road, ErDao District, Changchun, Jilin, China 130031
T +86 (0) 431 84611077

小付咖啡团体预订

events private dinning
T +86 (0) 431 81947013/81947012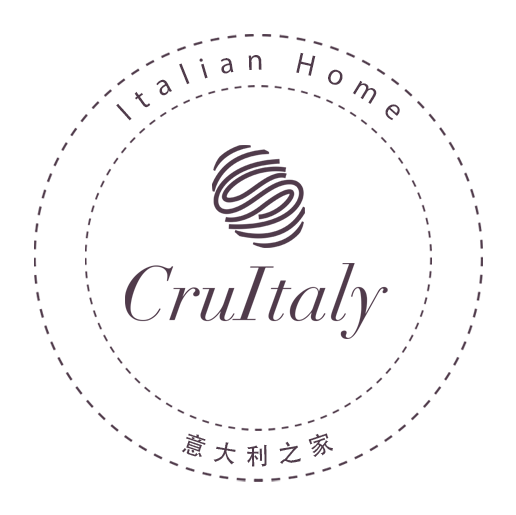 小付咖啡

SMALLPAY CAFE
小付咖啡是汲取来自于伦敦的艺术生活创意,汇集了原汁原味的意大利红酒和美食,旨在推广艺术与设计师品牌的体验咖啡店。小付咖啡是以电子商务为核心的服务体验平台,通过各类设计师产品,家居,服饰,营造创意生活理念,为您提供另一种集艺术,设计与科技为一身的新生活方式产品,服务与体验。

S.Cafe, inspired by the art and lifestyle of London, brings in the authentic Italian wine and food. As an experience coffee bar, S.Cafe is dedicated in promoting art and design. S.Cafe is a service and experience platform based on e-commerce, and creative lifestyle is delicately invented here through the design products, home furnishing, and clothes. With art, design and technology, S.Cafe offers you a new life model with our unique products, service and experiences.